Our Flood Damage Specialists Can Restore Your Documents And Appliances In Your Dallas Home
5/15/2019 (Permalink)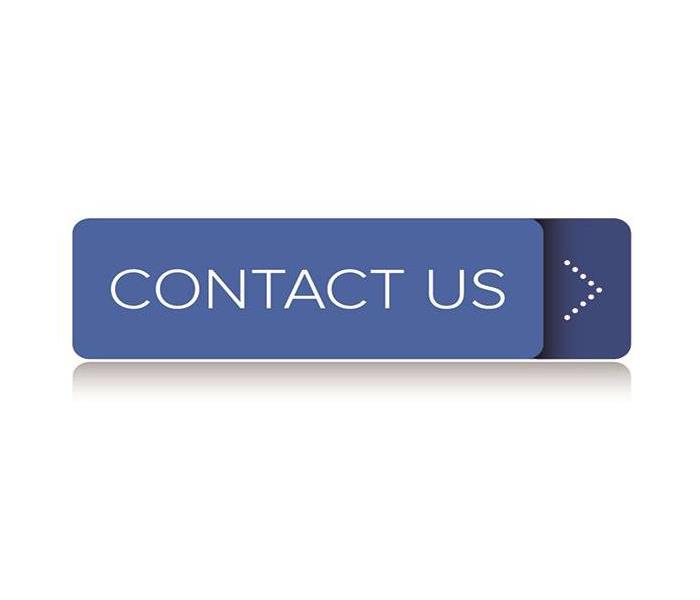 If your home requires our services to mitigate damage from flooding, give us a call today at (214) 361-7887.
Restoring Documents And Appliances After Flood Damage In A Dallas Home
As Texas inches ever closer to hurricane season, residents are preparing for floods, whether they come from storms in areas with low elevation or overflowing levees, bayous, and rivers. If not dried properly, moisture from flooding can compromise the structure of your home and create an environment that allows mold, bacteria, and foul odors to thrive in porous surfaces like carpet and wood. Flooding can be especially bad news for your craft or sewing area, as this can result in damage to papers, patterns, fabrics, and electronics without the right tools and techniques to restore them.

If spring rains cause flood damage in your Dallas home, our SERVPRO professionals are ready to come to you 24/7, including all holidays. We know that flood damage does not wait to occur during regular business hours, so we are always prepared to address and mitigate damage to your home.

When our SERVPRO team comes to your home, our priority is to extract any remaining water after a flood. Extraction can entail the use of portable extractors that hold as much as 5 to 12 gallons of water for disposal. Contaminated carpet and padding can be removed quickly and efficiently to maximize safety and prevent the introduction of mold, bacteria, and odors into your home that can compromise the flooring or subflooring underneath.

For sewing patterns, personal records, legal documents, and other essential paper goods that need drying, our team can restore them through air drying, sublimation, or dehumidification, depending on how much needs drying and their current condition. We can also salvage electronics such as your sewing machine, laptop, and other appliances that may be in your crafts room through careful cleaning and monitoring of exposure to water. Your electronics can be encased in plastic and moved elsewhere in the home to avoid further exposure to moisture while we restore your home to its pre-flood condition.

SERVPRO of Northwest Dallas is here to help you whenever disaster strikes. If your home requires our services to mitigate damage from flooding, give us a call today at (214) 361-7887.
Click here for more about Dallas.