After A Fire In Your Dallas Home, You Need To Have Your HVAC System Inspected
5/28/2019 (Permalink)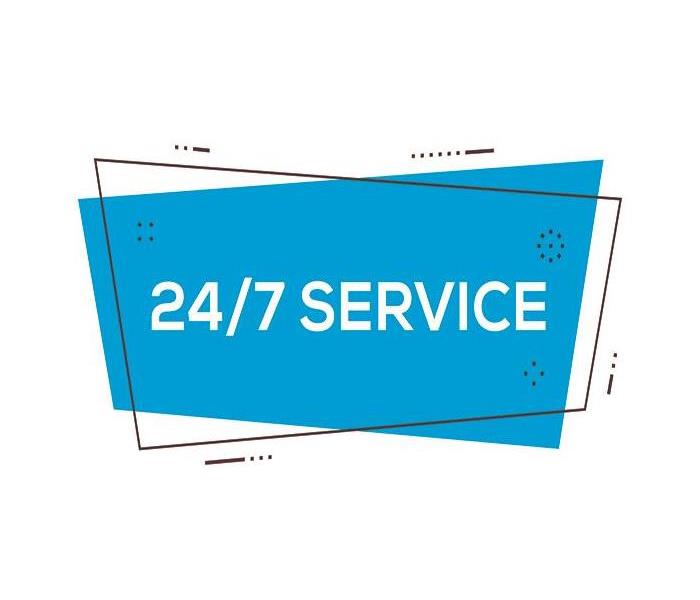 Contact SERVPRO of Northwest Dallas at (214) 361-7887 to arrange a visit from our IICRC certified technicians.
HVAC Inspections After Fire Damage In Your Dallas Home
In any property restoration, there are visible damages and non-visible damages. Initial cleaning of the affected area may resolve cosmetic issues, but malodors or dust problems can persist. Professional services help to ensure that the non-visible signs of property damage are dealt with at the first time of asking and could prevent secondary issues from occurring further down the line.

Residential property owners with fire damage in Dallas should hire professional remediation technicians to inspect the affected area properly. Your HVAC system can end up distributing smokes, malodors, and soots throughout your property; mainly where the source of damage occurs on the supply side of the system. SERVPRO technicians can conduct an expert inspection of your HVAC, protecting both the system itself and your indoor air quality.

In moderate to major scale house fires, hot, smoke-filled air can enter the HVAC (Heating, Ventilation, and Air Conditioning), depositing dust and soots inside. Remediating rooms becomes a meaningless procedure if soots are redistributed into clean areas after the service is complete. A preliminary inspection can help to ascertain whether any mechanical elements were damaged during the fire. These could include dampers, turning vanes, mixing boxes, and cooling coil.

If during the inspection, mechanical damages are discovered, we may need to bring in an HVAC specialist to repair your system. Where there is heavy soiling, we can clean the shafts as well as replacing disposable filters. An HVAC technician may also need to disassemble parts of the system for proper cleaning. We can reassemble your system once all soiling has been removed. Soiling from major fires may require duct sealing services to fumigate the system entirely and prevent unpleasant odors from returning. Duct sealing procedure is complicated and may take some time to complete the procedure correctly.

Restoring non-visible damages is essential to getting your home back to its preloss condition, contact SERVPRO of Northwest Dallas at (214) 361-7887 to arrange a visit from our IICRC certified technicians.
Click here for more about Dallas.