Puppy Training For All Levels of Experience In Dallas
11/23/2020 (Permalink)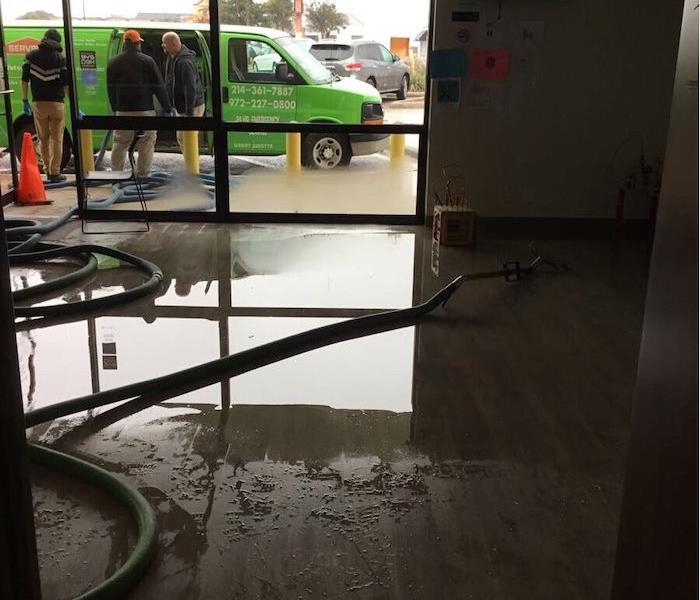 Learn to tame your puppy while SERVPRO tames your businesses water damage. Call us right away at (214) 361-7887.
Learn to Communicate With Your Puppy In This Dallas Virtual Event
Certified trainer Amy Lear is hosting a virtual class in Dallas on the basics of training your new puppy. This online class is an ideal event for new dog owners or anyone considering adopting a puppy over the Holiday Season. Amy will give attendees tips on how to communicate with your puppy. She will discuss typical training issues such as obedience, potty training, crate training, and learning to properly walk on a leash. Another frequent frustration is teething by puppies, and Amy has tips for teaching your puppy what to chew and what not to chew. Teaching basic commands is crucial, and Amy has suggestions for getting your puppy to perform actions in exchange for positive reinforcement and praise, rather than treats.
Come to the virtual training session on Thursday, December 3, 2020
The time to attend is 5:00 pm CST
Each session runs approximately 1.5 hours
SERVPRO of Northwest Dallas at (214) 361-7887 handles any size commercial storm water removal in Northwest Dallas properties to make the structures safe for people and dogs, "Like it never even happened."