When Should You Call for Flood Damage Mitigation Assistance in Northwest Dallas?
5/22/2022 (Permalink)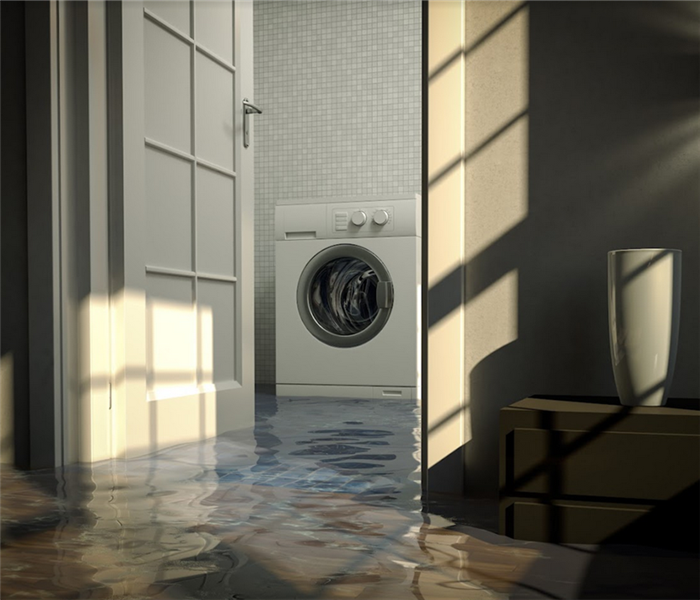 Facing flooding? Bring in IICRC certified technicians and water removal equipment to tackle the situation. We are here 24/7 every day for your call.
Know when to get professional flood damage mitigation services for your home
Companies like SERVPRO can save your home from severe after-effects of flooding with timely and robust responses to the situation. However, professional services may not be necessary for every incident.
There are a few things that should be instant signs that you should call for assistance with flood damage mitigation in Northwest Dallas. If you see any of the following in your home, you should contact us right away:
Standing water
Entire carpets soaked
Black or gray, murky water
Outside debris such as plant material
In the absence of these warning signs, you may still need help from IICRC-certified professionals. As a general rule of thumb, if you do not expect to dry out your home within a few hours of the incident, you should call SERVPRO. You should also contact your insurance company to get their recommendation on how to proceed. Insurers commonly recommend and pay for professional mitigation services.
Call SERVPRO of Northwest Dallas at (214) 361-7887 whenever disaster strikes your home.