Attic Flooding Can Cause Widespread Damage To Your Dallas Residence
5/23/2018 (Permalink)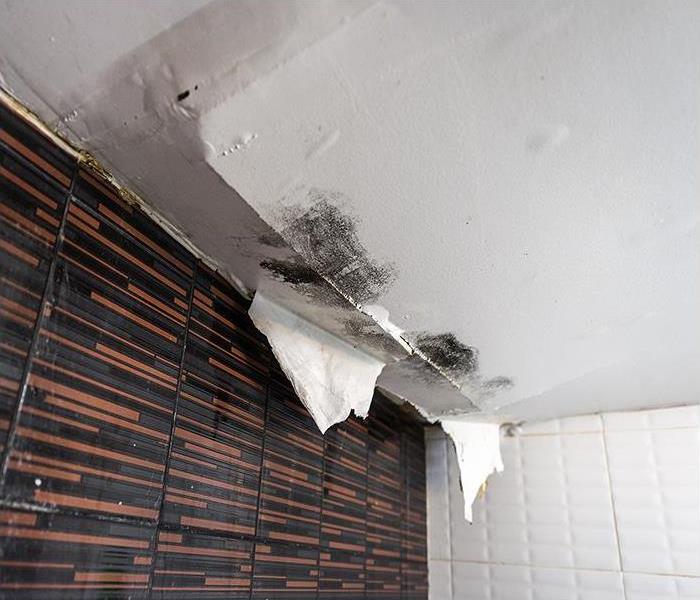 Flooding of the attic can cause widespread damage to your home that seemingly comes with no warning.
Attic Flooding Can Cause Widespread Damage
While lately, Dallas homeowners are no stranger to severe weather systems that can do unspeakable damages to homes, it is not always something as dramatic as hurricanes or gale force storms that allow for disasters like flooding to occur. Damage to the roof of your home is a common contributor to flooding, as homeowners often do not realize that the exterior of their home has gotten compromised until the water damage is leeching through the ceiling areas below attic spaces.

Depending on the dimensions of the attic, and the severity of the damage to your roof, flood damages could be widespread throughout your Dallas home. While our SERVPRO technicians can respond quickly to get to work on restoring the damage that your home faces from this substantial amount of water, certain precautions are necessary to preserve the contents of your home before restoration can officially begin.

A great example of a job that often must happen with flooded homes to protect its contents and aid in the restoration process is move-outs. This service that our SERVPRO team provides packages up the contents of affected areas in your house and moves them to a nearby facility. Some of these items require concentrated cleaning and restoration of their own before they get moved back into the restored home.

The vacated rooms provide unabated access for our professionals and the equipment necessary to successfully restore the home via extraction and drying efforts. Once the area is thoroughly dried, and any repairs or remodeling has completed, the items that had gotten removed to prevent further damages can get returned to their original locations within the house.

Flooding of the attic can cause widespread damage to your home that seemingly comes with no warning. You need a crew that can respond quickly when you need them the most, and our SERVPRO of Northwest Dallas team of water restoration specialists are ready 24/7 to help. Give us call anytime you need us at (214) 361-7887.
Click here for more about Dallas.