SERVPRO Keeps Doors Open for Dallas Restaurants During Water Cleanup
1/22/2021 (Permalink)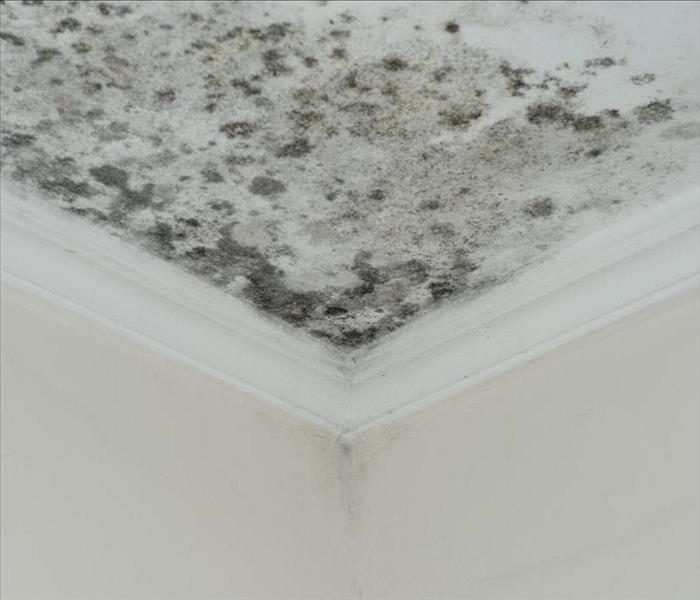 SERVPRO has IICRC trained technicians for any size job. No matter how big or small, we are here to help.
The garbage dump turned nature center in Dallas
One of the most important revitalization projects in Dallas has been the Trinity River Project, which has converted our riverbanks from barren and industrial eyesores into lush recreation centers. One notable place from this project is the Trinity River Audubon Center, which hosts events centered around the trails and revitalized forests surrounding it. Guests are often surprised to learn about the origins of the place: at one time, it was an illegal landfill.
Originally a farm, the plot of land that would eventually become the Audubon Center slowly became an illegal dumping ground. The landowners accepted cash in exchange for no-questions-asked dumping rights. Consequently, the area became hazardous, and locals demanded something to be done. Eventually, a federal judge resolved the legal battle by creating the first plans for the new Center.
Today, this 120-acre stretch of land holds numerous trails, picnic areas, and even a butterfly garden. Cleanup crews and restoration experts have erased every trace of the former landfill. As part of the larger Trinity River Project, it is a shining example of the nature available in and around Dallas.
The roots of conservation and nature in Dallas: The Arboretum and Botanical Garden
Long before the Trinity River project, a different effort helped people in Dallas connect with nature and learn about ecology. The Dallas Arboretum and Botanical Garden is one of the oldest gardens of its size in the United States. Having been well-cared-for since its inception, it is widely known as one of the best gardens in the country.
Initially, the Garden began on the private estate of prominent oil industry physicist Everette Lee DeGolyer. His wife Nell was an avid gardener who worked tirelessly to maintain and improve upon the beauty of their 44-acre property. In 1976, the estate was converted into the publicly accessible place known today.
Over time, various benefactors added many more gardens and exhibits. It continues to steadily increase in both size and diversity of the gardens available for viewing. Gardens today include, among many others:
The original DeGolyer gardens started by Mrs. DeGolyer
A Woman's Garden
The Pecan Grove, which holds over 100 blooming cherry trees
The Lay Family Garden, with a vast collection of perennials
From carefully trimmed hedges and flower displays to overgrown recreations of Texas swamplands, the Garden of today has something for everyone.
We do water cleanup with Dallas customers in mind
One of the main concerns about water cleanup that Dallas restaurants have is the impact on customers. Patrons do not like to see water damages, but they may seem like minor impediments compared to a water cleanup procedure that could shut doors for days. SERVPRO knows that these closures are harmful to local restaurants and has developed strategies for keeping doors open.
One of the primary ways that we prevent doors from closing is by responding before the situation worsens. When we respond within hours of the incident happening, we can clean up water while avoiding problems such as:
Mold growth
Carpet replacement
Repainting
Additionally, in most cases, we limit our operations to hours that will have minimal impact on your daily operations.
Call SERVPRO of Northwest Dallas at (214) 361-7887 the moment you identify water damage.